Athlete of the month: Sam Barbato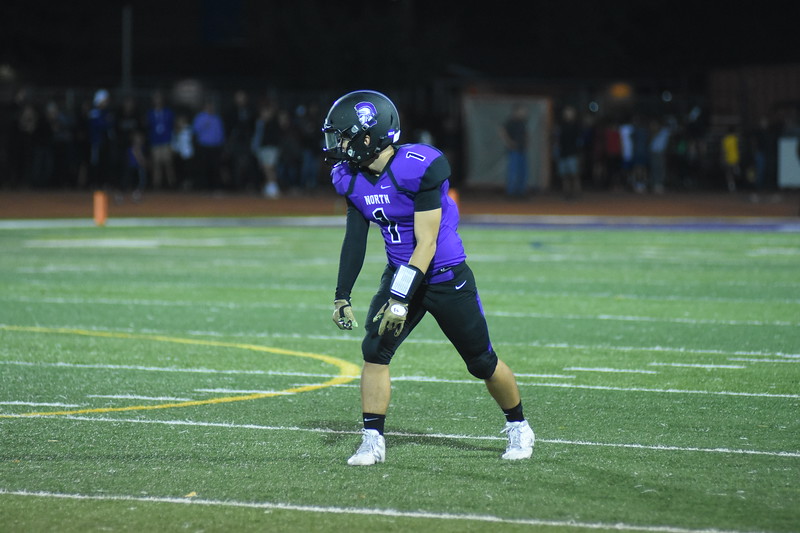 Mia Salerno, Sports Editor
October 23, 2019
Rowdy students shouting "hammer" repeatedly is a familiar sound at DGN's football games this year. Why, you may ask? Senior Sam Barbato is getting the students enthused.
"Hammer" is a nickname bestowed on the wide receiver by the football team.
"In the summer, my friends started calling me Bam, because it was similar to my name. Soon enough, that became 'Bam Hammer' and eventually the Bam was dropped and l just became 'Hammer'," Barbato said.
Barbato's love for the game has been apparent since the age of five, making it no surprise that Barbato has become a leader throughout his high school career.
"Being a senior and a two-year varsity starter, I do feel like I have a leadership role, and this year our group is very young, so sometimes I feel like it's my job to take control of the group and get everyone going," Barbato said.
"I've been playing with the same group of guys almost my entire life. The number one thing is the friendships that I've made, and the brotherhood that we share, " Barbato said.