Man responsible for death of Beth Dunlap receives seven-year prison sentence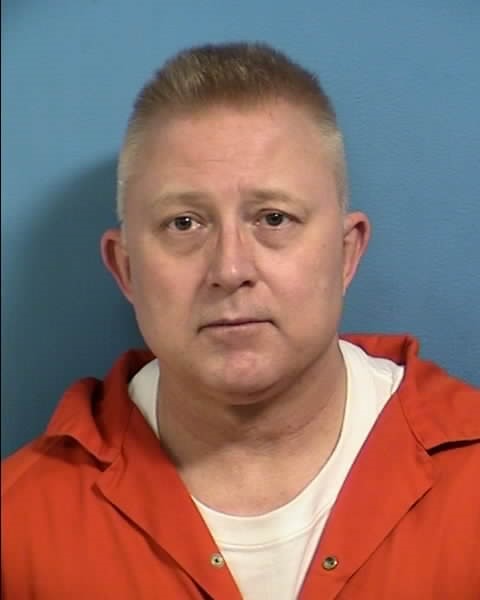 Joseph Kucharski, the 52-year-old Naperville man responsible for a crash that killed Beth Dunlap, was sentenced this week to seven years in prison.
Kucharski ran a red light and struck Dunlap with his vehicle on the morning of Feb. 19, 2019 while under the influence of alcohol, Xanax, and cocaine. A Jan. 9 press release from the DuPage County State Attorney's Office stated additionally that the man's BAC was .031, and that, after searching his car and hotel room, he had been in possession of several other types of drugs. 
After pleading guilty in January to charges of reckless homicide and aggravated DUI involving a death, Kucharski faced a maximum of 14 years in prison, which the prosecutor had requested. Kucharski must complete 85% of his sentence before becoming eligible for parole.
In a separate press release from Wednesday, DuPage County State's Attorney Robert Berlin stated that Kucharski's actions in this case warranted the full punishment, and that this sentencing represents a flaw in the system.
"While I respect the judge's decision, this case warranted the maximum punishment of fourteen years. This tragic case also exposed what I believe to be inadequate sentencing parameters available to the Court that do not equate the loss with the punishment," Berlin said.
Berlin went on to explain that he will introduce legislation in Dunlap's honor with the aim of strengthening protections for children when entering and leaving school, because, in his words, "Just as those working in construction zones rightfully enjoy enhanced penalties the law provides, I believe our children deserve similar, if not stronger, protections…"
About the Writer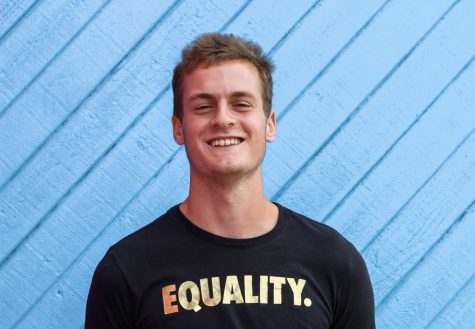 Sam Bull, Editor-in-Chief
The 2020-2021 school year will mark senior Sam Bull's third year on staff and second year as an Editor-in-Chief. Apart from the Omega, Sam is a member...