TWINNING: Kelsey and Karly Bernhard change the game
Juniors Kelsey and Karly Bernhard, who have been on the varsity softball team together for two years, have the unique experience of working together as not only teammates, but also twins.
Karly Bernhard is an outfielder and Kelsey Bernhard is a catcher. Together, they celebrate another victory with a 12-2 win April 17 against Glenbard West.
On the field, cooperation and communication is key for the twins, but that doesn't mean they go without their disputes.
"We bicker and fight a lot, but it's honestly all good because if [Karly] does something wrong I have to keep her motivated," Kelsey Bernhard said.
The twins both want to pursue college softball, but want to make sure they attend different colleges so that they can have their own experiences.
"We want to have our own friends. Right now we do everything together," Karly Bernhard said.
As for now, they are focusing on the success of their team.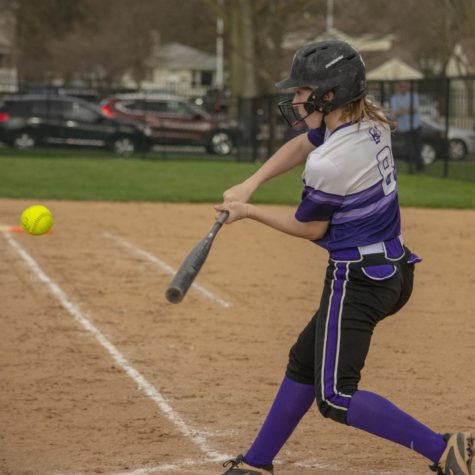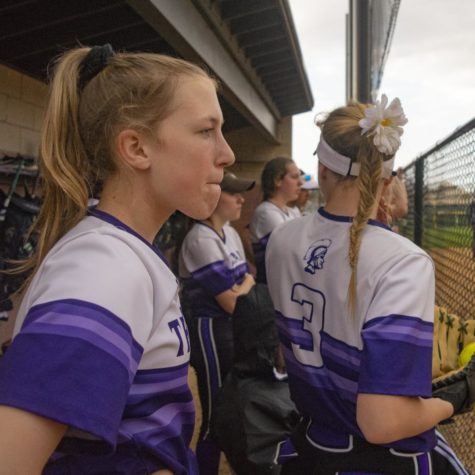 "We're hoping to make state this year. We deserve it," Karly Bernhard said.