Athlete of the Month: Madison Johnson(12) Diving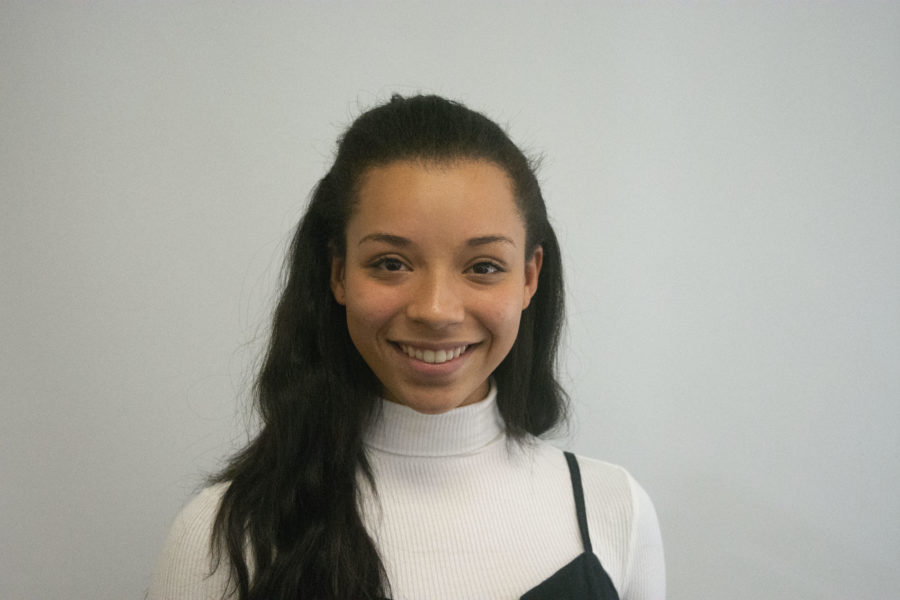 As of October 10 DGN Senior Madison Johnson is undefeated on the girls swim and dive team.
Johnson has been a part of the team for all four year of high school. Within those four years, Johnson has seen herself grow not only as an athlete but as a team.
"Since freshman year, skill wise I've grown, as well as socially on the team. The dive team gets along really well, I feel like we've grown as a group and that has helped us grow in our sport," Johnson said.
Girls diving coach Ashley Remeji has been helping Johnson grow as a diver all four years of Johnson's high school diving career. Remeji sees the amount of dedication and motivation she brings to practice everyday.
"She rolls with the punches everyday and is willing to work hard at what she does," Remeji said.
Johnson competed in the 2017-2018 state meet, making it through to the second elimination round.
'I'd like to get my personal record above the people that are under the twins "[Emily and Elizabeth Aument]," Johnson said.
Elizabeth and Emily Aument hold the DGN pool record for top scores in girls diving. Johnson hopes to rank in the top three in DGN history and make her everlasting mark on the girls swim and dive team.
About the Writer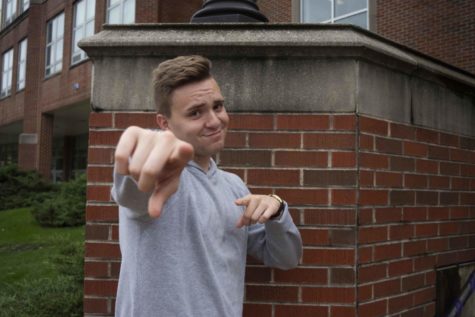 Trenton Cintron, Sports Editor
Trenton Cintron, is am a senior at DGN. Before he came to DGN, he attended Mark T. Skinner west elementary school in downtown Chicago. Now at DGN he participates...