HOMECOMING HIT: Director Nolen Stevens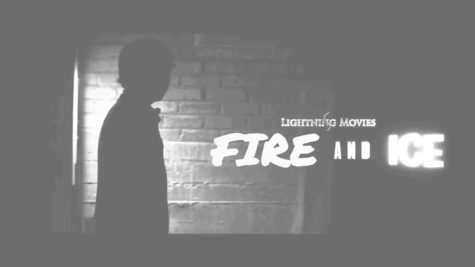 Sitting in a movie theater, the smell of freshly made popcorn and the noise of soda fountains complete the atmosphere. Waiting for the lights to dim and the movie to start, sophomore Nolan Stevens sits in anticipation. Tonight's feature film — Rian Johnson's installment in the Star Wars saga "The Last Jedi"
After the film ends, the audience gives their applause and the lights rise up to normal. In this moment, Stevens envisions himself in the director's chair. Stevens has an interest in storytelling, and is working towards making his story heard.
Video making has always been a passion for Stevens, starting when he was just 11 years old when he would make short videos at different local parks. As he grew older, Steven's passion for filmmaking grew as well as he took a more serious approach to creating his projects. For Stevens, each project starts with a script and he makes it a point to keep the story at the center of everything he does.
"From the first time I started making videos, I just fell in love with telling stories. If I can make someone happy, or make them smile, or if I can make them cry – if I can evoke some sort of emotion just from a story I'm telling, then I know I did my job correctly."
Surrounding Stevens is a usual cast of collaborators, including friends Adam Blair-Smith, Chris McGuire, and Zack Pantuso. On a typical film, Blair-Smith tackles cinematography, McGuire is the resident audio specialist, and Pantuso helps Stevens when working on the script.
It's fair to say that most students at DGN are familiar with Steven's work, as he was part of the team that created the 'hype video' showcased at the recent Homecoming Assembly.
"We started filming for the game, and we ran into [student activities director Mark] Mirandola, and he was interested in what we were doing," Stevens said about his experience gathering footage for the video. "He gave us the idea that the video could be shown at the homecoming assembly, and it all kind of expanded from there."
As one could imagine, creating a video to be shown in front of the entire school could be a nerve wracking experience.
"It was very stressful to make," Said Stevens. "We didn't have a ton of time, and obviously we were really worried about whether the school would appreciate the work and enjoy it."
Steven's hard work wasn't without payoff, almost immediately after the video was shown at the assembly, Stevens has noticed a positive reception within the school, and he continues to experience that reception to this day.
"I was really shocked that people had that good of a reception to it," Stevens said on the feedback he got on his video he made with his usual group of collaborators. "We still have people come up to us in the hallways and be like 'your homecoming video was so cool'. We were really happy with the reception, and glad that our work is being recognized."
Currently, Stevens is taking on what is perhaps his most ambitious project yet, his own feature-length film. His project, entitled "Fire and Ice", is what he describes as a superhero film with a twist.
"It's a superhero film in essence, but it's very different from what you'd expect to see in your typical Marvel film," Stevens said about his upcoming project.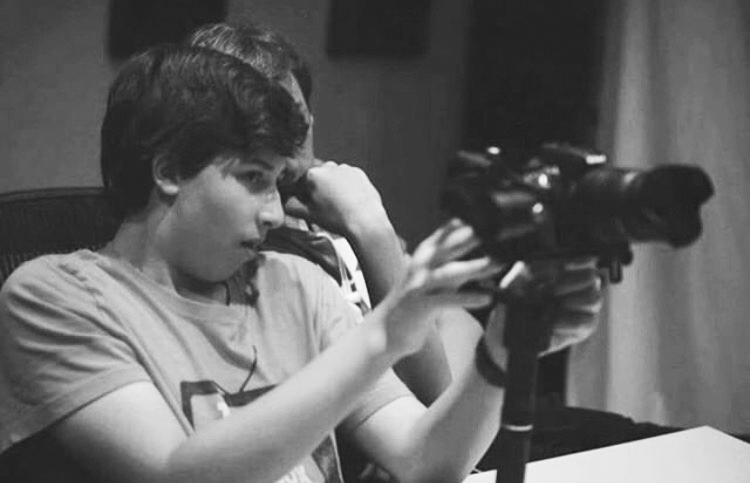 When describing his work-in-progress, Steven's eyes light up with excitement as he describes the characters he spent the past several months creating.  The personifications that have lived in Steven's imagination for so long are being transferred to the script, and eventually, they will find their way onto the screen where Steven's will showcase his own story.