Horeni introduces "Extreme Ownership"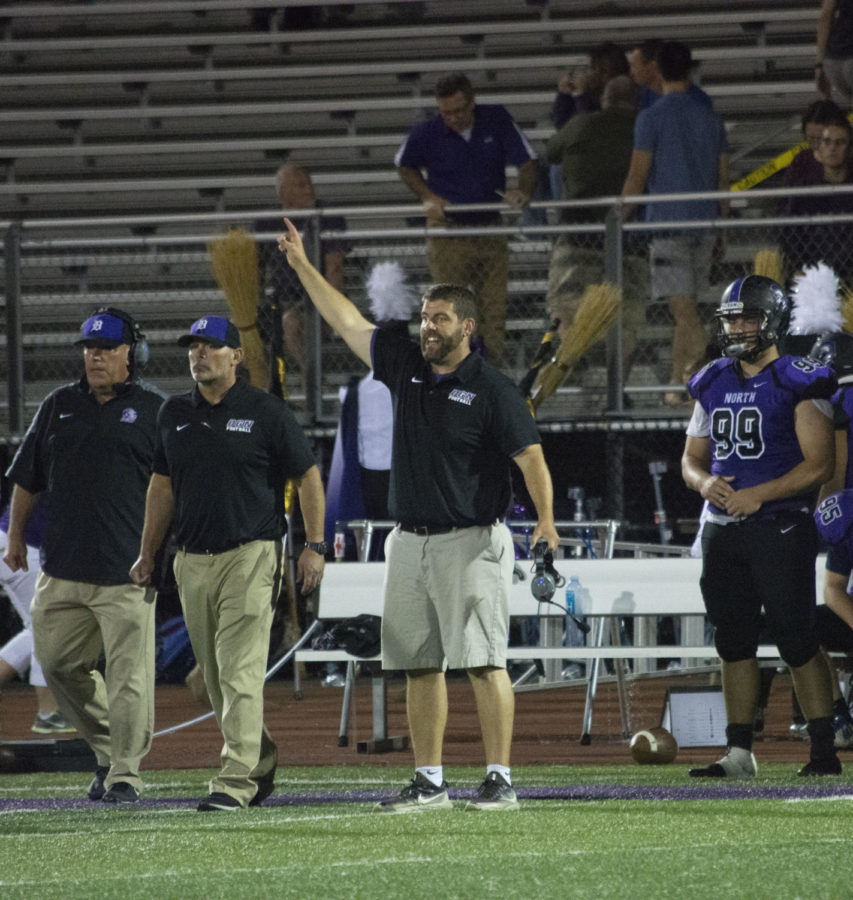 Prior to taking the helm from a 16 year veteran head coach John Wander, Joseph Horeni attended Illinois College where he was a football player himself, playing center all four years. "It was awesome," Horeni said. "I became a better person and a better football coach from my experience in playing,".
Horeni's mission is to elevate DGN football to the next level. He introduced the motto of "Extreme Ownership" this year as a way to motivate the players.
Quarterback Drew Cassens explains what this motto means to him and the team.
"It means to take extreme ownership of your team, your school work, and your community. He's trying to help us be better people."
Along new mottos, Horeni also introduced a different approach to the offensive game. "They've picked it up very well," said Horeni. "The summer was a big learning experience, especially with throwing the ball as often as we do, as well as formations and calling plays"
Cassens commented on the playstyle changes as well. "A lot of stuff we're doing this year is trying to throw off defenses. However, we are trying to pass more often than we did last year. coach Ken and coach Horeni have really influenced the passing game for our program".
Watch Horeni lead the Trojans to take on the Huskies of OPRF this Friday, Sept. 28 for the DGN Homecoming game.
About the Writer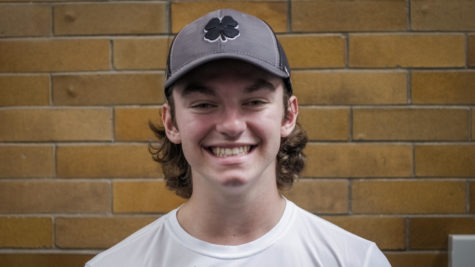 Sam Weinheimer, Editor-in-Chief
Claiming the title of Editor-In-Chief, senior Sam Weinheimer begins his final year of high school with high energy. He feels prepared to lead the Omega...