Review: Brand New – Science Fiction

Hang on for a minute...we're trying to find some more stories you might like.
Alternative rock band Brand New makes their greatly anticipated return after not releasing music for six years. The band is famous for their 2006 album, "The Devil and God are Raging Inside of Me", which many fans consider one of the best albums from that decade. This album is not only musically entertaining, but also quite chilling, and the lyrics are equally such. "Science Fiction" will leave you wanting more from this band.
9/10
About the Writer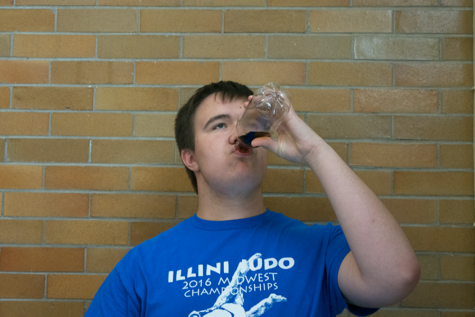 Kyle Schirle, A&E Editor
Senior Kyle Schirle enjoys going by: Kyle, Schirle, Kyle Schirle, Mr. Schirle, and that guy over there. When he is not writing for the Omega he is usually:...