Omega wins Pacemaker two years in a row
Hang on for a minute...we're trying to find some more stories you might like.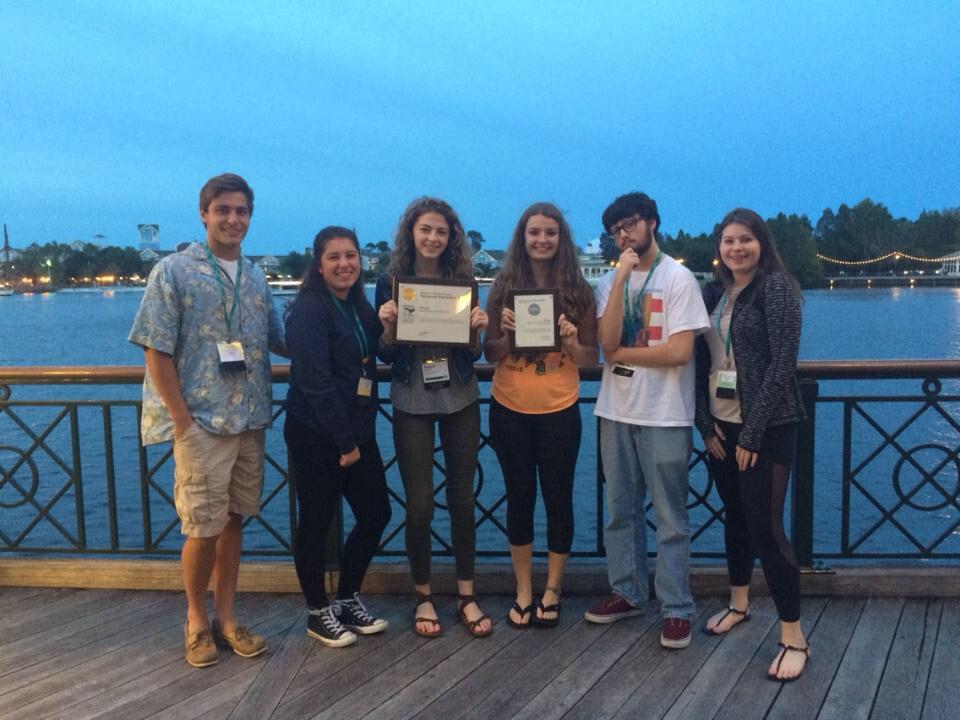 For the second consecutive year, The Omega received the highest honor in scholastic journalism, The Pacemaker, from this year's NSPA/JEA Convention in Orlando, Florida.
The Pacemaker Award is given by the national Scholastic Press Association for high school journalism programs and is unofficially recognized as the "Pulitzer Prize of High School Journalism." In the spring, high school newspapers submit six issues published within that year for judging.
The submissions are judged by professional journalists and scoring is based on coverage of content, the quality of writing, leadership in the opinion section, evidence of in-depth reporting and graphics and photography.
A total of 39 high school newspapers were recognized as finalists earlier this fall, and 19 papers received the final honor as Pacemaker winners.
6,015 advisors, speakers and high school journalists from across the nation and worldwide gathered in Orlando, Florida from Nov. 12-15. Students spend the days on this trip attending sessions, with topics ranging from how to write a better column to dealing with controversial topics and how to get the best angle for photos to creatively lay out pages. Omega and Cauldron staff also attended "swapshop" sessions, where students get the chance to meet other journalists and share ideas for things like design, story ideas and how to run the paper as a whole.
Along with the Pacemaker Award, Omega and Cauldron staff members earned numerous high marks in the convention's write-off competition.
Senior Julia Zita received the highest honor with the ranking of Superior in news writing, senior Katie Callaghan received an honorable mention in feature writing, senior Wyatt Effrein received an honorable mention in sports writing and junior Julia Lockerby received an honorable mention in yearbook copy caption academics.
Next year, both Omega and Cauldron plan to send staff members to the convention, which will be held in Indianapolis, IN.
About the Writer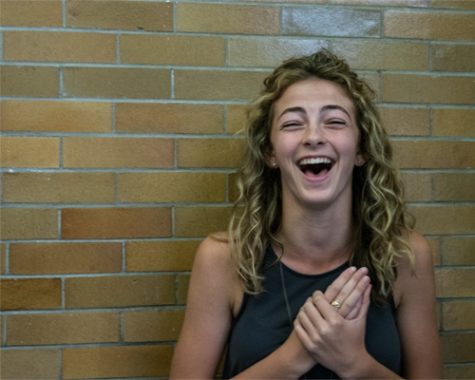 Abbe Murphy, Print Editor-in-Chief
This is Abbe's third year on staff. When Abbe isn't teaching someone how to use In Design or fixing picas, she can be found hurdling with the track...