D99 slate wins BOE election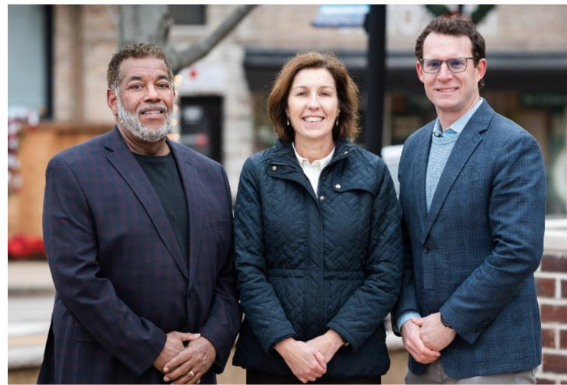 After the April 4 election, District 99 welcomed three new board members, Kara Casten, Ken Dawson, and Don Renner to the seven-member board. 
Casten received the most votes out of all six candidates with 8,628. Following closely behind was Ken Dawson with 7,406, then Don Renner with 7,271. 
The trio will begin their four-year term when they are sworn in May 15, marking the beginning of the next term.
"We look forward to welcoming Kara, Ken, and Don as members of our School Board," Dr. Hank Thiele said in a statement to District 99.  
The May 15 meeting will also be the three retiring member's last meeting. Nancy Kupka, Michael Davenport, and Joanna Vazquez Drexler will all be stepping down at the end of the term. 
"All three members leave a positive legacy of support for public education, and we are grateful for their service to District 99," Thiele said.