Review: Dawn FM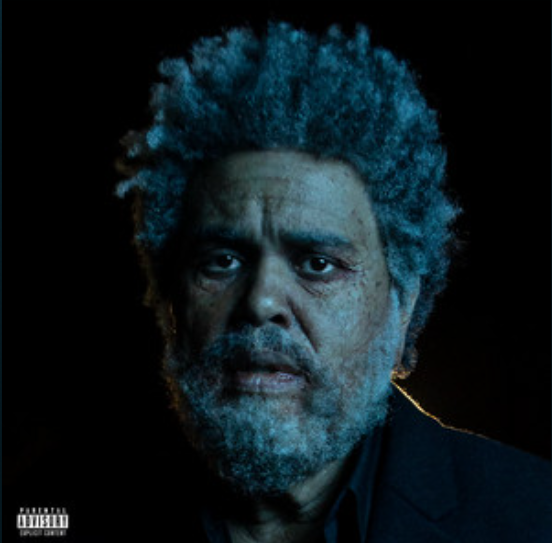 The Weeknd is back for more, having dropped his fifth studio album Dawn FM, his first album release since award-winning Scary Hours. As someone who does not avidly listen to the Weeknd, I got about what I expected from this album.
The Weeknd is sticking to what he knows for the most part with this album, consisting of prominent electronic backtracks for rangy vocals. The album comes on strong with narration from Jim Carrey, and explosive opening tracks.
The main issue with this album is that it feels repetitive. Someone can only listen to so many modern techy songs before getting tired of it, which happens after only a couple tracks. It is an enjoyable album but doesn't give off "re-listen" potential throughout.
The Weeknd has remained consistent throughout his career which is good, but if he can't adapt and make more nuanced and appealing music as the industry moves forward, he could slide out of relevance. 
He does try to make a change in the second half of the album, using the Jim Carrey narration to hype up a half hour of slow tracks, right after an underwhelming slow track, with more of the same following.
While the album isn't bad, it doesn't have a whole lot of depth, and doesn't feel very new as far as music comes from the Weeknd. It will be exciting to see what step he takes next in his career.