Review: 30
When Adele announced her return to music and released the single "Easy on Me," in October, fans were ecstatic. The song marked the end of a long period of waiting that began due to vocal cord damage in 2017, and was extended by her divorce and again by the pandemic. Expectations for 30 were high based on the delay and the success and popularity of her first three studio albums.
The album just doesn't quite meet these expectations. It opens strongly, highlighted by opening track Strangers by Nature, lead single Easy on Me, and the catchy Oh my God. If more of the album had been similar to tracks like these, it would've been better, but the music can get confusing and tedious in the later tracks.
In fairness to Adele, a lot of the songs are about her divorce and her son, and are very emotional to her. So while they may not be entertaining or catchy for the average listener, they provide an outlet for the intense emotions she has gone through over the past few years.
The end of the album feels dragged out, ending with three straight songs over six minutes long, and five of the last six are five minutes or longer. The songs aren't exactly exciting either. They're slow, emotional, ballads that have come to be associated with Adele. Only this time they simply lack character. The length and lack of vocals and lyricism make the back half difficult to get through, and they're just aren't songs I would find myself listening to on a regular basis.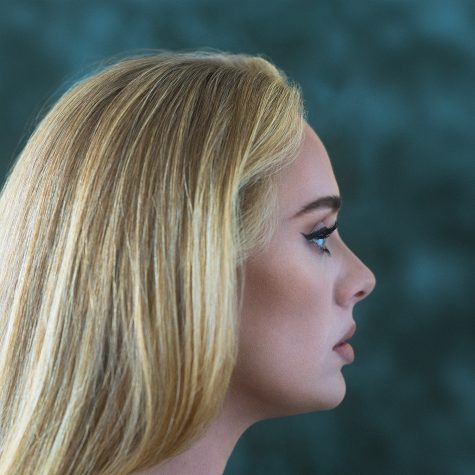 For an up and coming artist, this would be a fantastic album. The early tracks feature songs with hit potential, and the late, "filler," tracks are passable. But this is Adele. The expectation is a loaded album, with several hits.
It's reasonable to say that this album wasn't as good as the others because she needed to "shake off the rust" and get back into a more traditional writing and releasing schedule. We simply won't know until her future work comes out, whenever that may be.
Ultimately, the album didn't live up to the hype that had been building for a few years. It does however, bring back styles of previous albums, and accurately express her  authentic emotions regarding her recent life experiences. 
The bottom line is that Adele is back, and ready to produce more music for fans in the future.