Ross Riot Ep. 5 – Crying over Kris and Castellanos
CLICK HERE TO ACCESS EPISODE 5 ON SPOTIFY
The Cubbies are heating up and Madeline and Emma just can't get enough. Today we welcome Trojan varsity first baseman and pitcher Matt Schellbach to the pod. Matt joins us for some of our recurring favorites: What's Hot, What's Not and Tweet of the Week, and we discuss the ever controversial Kris Bryant trade situation. Matt is thrilled to return to the pod in the future and shave a few minutes off his screen time.
Time Stamps: Stat Rats (0:47), Weekly Recap (1:23), Guest Star DGN 1B/P Matt Schellbach (7:52), What's Hot, What's Not (14:02), Tweet of the Week (18:34), Nick Castellanos and why he made Madeline cry (19:50), Should we trade Kris Bryant? (21:10), Matt's Minute: Postseason Predictions (28:52), Screen Times (30:33)
About the Writers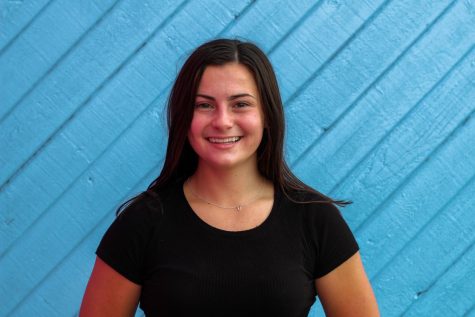 Madeline Schallmoser, Editor-in-Chief
It is Senior Madeline Schallmoser's second year on staff and first year as Editor-in-Chief, and she is thrilled to have the opportunity to write during...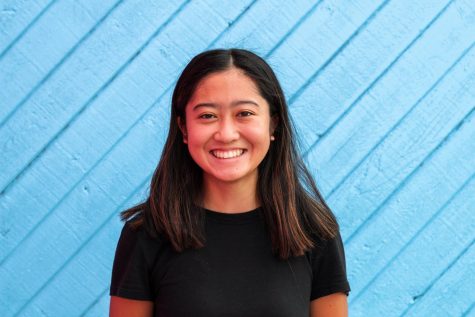 Emma Cho, In-Depth Editor
In her first year on the staff, senior Emma Cho is excited to be a In-Depth and Multimedia editor for the Omega. While the pen may be mightier than the...