Ross Riot Ep. 4 – Big League Wannabes
CLICK HERE TO ACCESS EPISODE 4 ON SPOTIFY
Today, Madeline and Emma charm listeners with a few Cubs related fun facts. We add some spice to our weekly recap, get into some Instagram beef (ft. Bryce Harper), and welcome Omega feature editor Maggie Ward to the pod. An authentic bleacher bum herself, Maggie gives the inside scoop on what exactly goes down beyond the ivy. To no one's surprise, Emma continues to make Madeline look foolish as we talk screen time.
Timestamps: Introductions/Cub favorites (0:36), Emma is blocked by Bryce Harper's wife on Instagram (6:13), Cubs' Weekly Recap (8:19), Stat Rats (11:30), What's Hot, What's Not (14:43), Guest Star Feature Editor Maggie Ward joins the pod (20:02), MythBusters: Cubs Fan Edition (24:52), Superstitions (30:23), Screen Times (31:30), Compound Convos (34:35)
About the Writers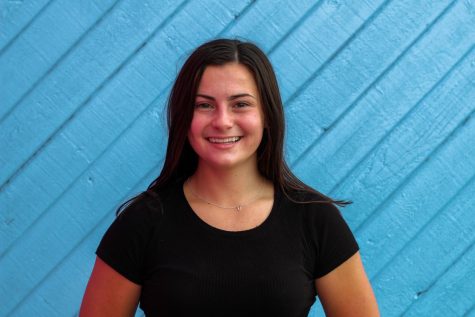 Madeline Schallmoser, Editor-in-Chief
It is Senior Madeline Schallmoser's second year on staff and first year as Editor-in-Chief, and she is thrilled to have the opportunity to write during...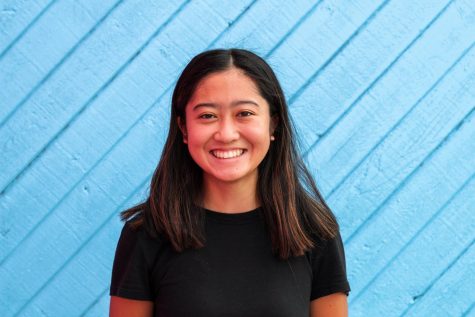 Emma Cho, In-Depth Editor
In her first year on the staff, senior Emma Cho is excited to be a In-Depth and Multimedia editor for the Omega. While the pen may be mightier than the...