Ross Riot Ep. 2 – Compound Copycats
CLEAR HERE TO ACCESS EPISODE 2 ON SPOTIFY 
Madeline and Emma put their own spin on several segments from Cubs' center fielder Ian Happ's podcast, The Compound. Guest star Sarah Nitti makes a valiant attempt at talking baseball, and Madeline and Emma bargain with The Compound Boys in hopes of scoring an interview.
Timestamps: New season! Cubs' recap (0:35), Copying The Compound (3:33), Worst Best (5:18), Guest Star DGS Senior Sarah Nitti! (9:17), Desert Island MLB Teams (10:20), NICO I'VE SEEN MEMENTO (14:27), Brainless Baseball (14:47), Screen Times (24:50)
About the Writers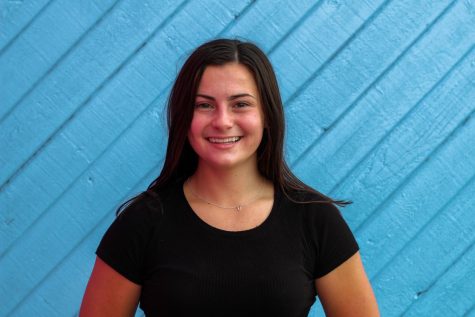 Madeline Schallmoser, Editor-in-Chief
It is Senior Madeline Schallmoser's second year on staff and first year as Editor-in-Chief, and she is thrilled to have the opportunity to write during...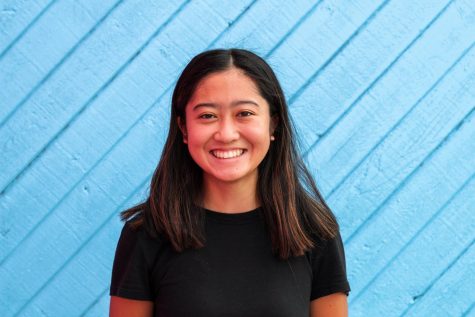 Emma Cho, In-Depth Editor
In her first year on the staff, senior Emma Cho is excited to be a In-Depth and Multimedia editor for the Omega. While the pen may be mightier than the...