Man responsible for the death of Beth Dunlap pleads guilty to DUI, reckless homicide charges
A former Naperville resident has pled guilty to one count of aggravated DUI and one count of reckless homicide responsible for the death of 17-year-old Beth Dunlap.
Dunlap was struck by Kucharski's vehicle after he ran a red light, who later passed away from her injuries.
Joseph Kucharski appeared at the DuPage County courthouse before judge Liam Brennan to enter a blind plea of guilty, which is a plea without a set sentence.
Kucharski initially entered a non-guilty plea in March of 2019.
He faces a penalty for up to 14 years in the Illinois Department of Corrections. If sentenced, he would have to serve his sentence for 85% of the time.
His sentencing date is scheduled for March 6.
The Dunlap family did not attend the hearing.
Shortly following Dunlap's death, the campaign "18 for 18" asked for people to do 18 good things for others using the hashtags #18for18 and #bethstrong.
The Dunlap family established the Beth Dunlap Foundation to honor Beth's legacy and assist underprivileged young athletes after her passing.
About the Contributor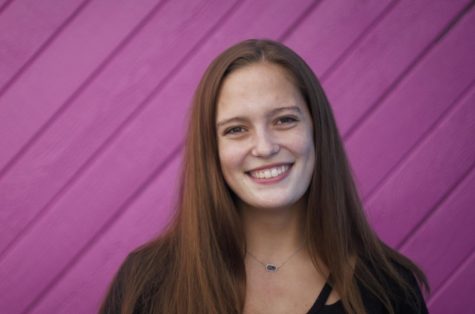 Amelia Carlson, Editor-in-Chief
For her second year on staff, Amelia is excited to take on her role as an Editor-in-Chief during her unusual senior year. Amelia is an avid swimmer and...