Student interest in nontraditional sports grows: Disc golf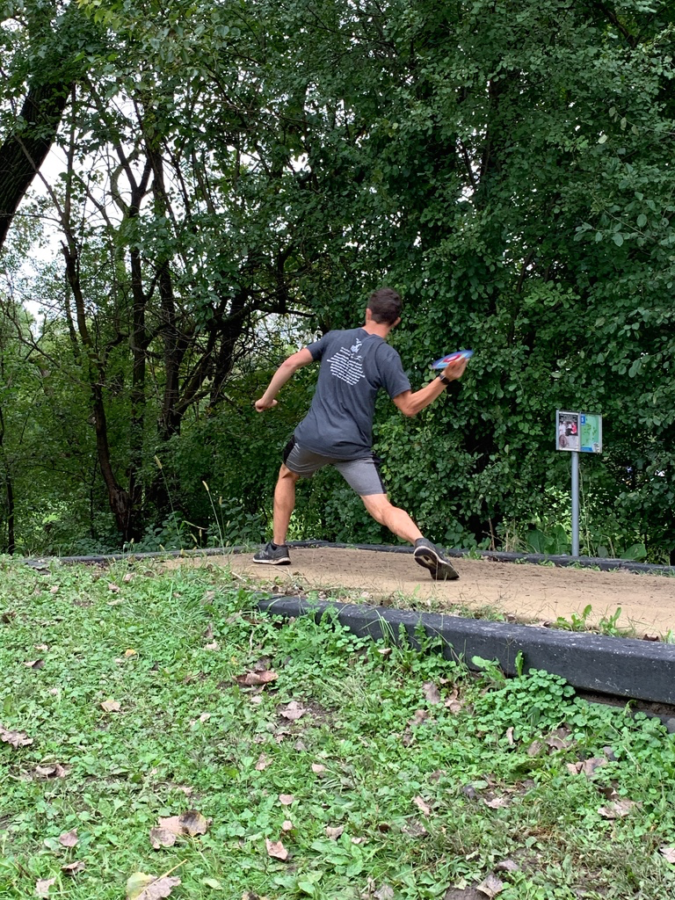 Membership in the Professional Disc Association grew 27% in 2018. DGN's disc golf club has followed suit, doubling in size since last year to its current 30 members. 
"Any age can play [disc golf]. You can play from when you're three years old to when you're like 80. I've played tournaments with 80-year-olds, which is crazy," senior disc golf club leader Eric Bican said. 
Bican is a more serious disc golfer, competing in local tournaments and imagining play at the next level. 
"Wherever I go [to college]  I'm gonna play [disc golf] in a club," Bican said, "I dream of going pro, but I don't think I will," Bican said. 
Disc golf club member senior Jack Flavin represents the more casual participant. 
"I love the outings on Sundays, especially when it's warm out in spring and summer because it's just a nice thing to spend your energy on. It's relaxing and fun, and you get a lot better at it. It's just a fun hobby," Flavin said. 
Disc golf club meets on Wednesday mornings for practices, and plays local courses on Sundays. Sunday play is laid back, but Bican tries to keep it interesting. 
"Most people aren't competitive about [Sunday play] but sometimes I try to up the tension because it's more fun when two guys are battling,'" Bican said. 
Disc golf club breaks during the winter, but picks up again in spring. Students can get involved by contacting Bican. 
Whether for serious competition or casual enjoyment with friends, students aren't afraid to try nontraditional sports and find something that works for them. Visit the sports tab to learn about DGN's water polo and rock climbing clubs, two additional sports on the rise.
About the Writer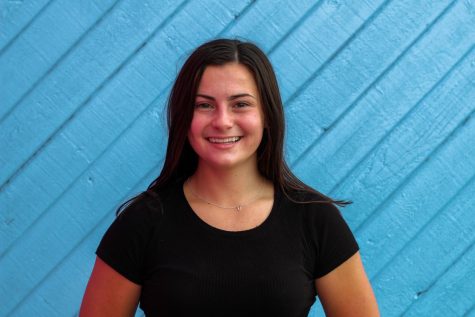 Madeline Schallmoser, Editor-in-Chief
It is Senior Madeline Schallmoser's second year on staff and first year as Editor-in-Chief, and she is thrilled to have the opportunity to write during...