Adele's Return to Music
The wait is over.
Pop music megastar Adele returned to music on October 15 with new single "Easy on Me," off of upcoming album 30, set to release on November 19.
The single is her first release since 2015 album 25, as her career was put on hold with the cancellation of two shows at Wembley Stadium in July of 2017, due to damage in her vocal chords.
During her hiatus, the singer has taken time to focus on herself, her nine year old son, and her marriage- which both began and ended in the time period between albums releases.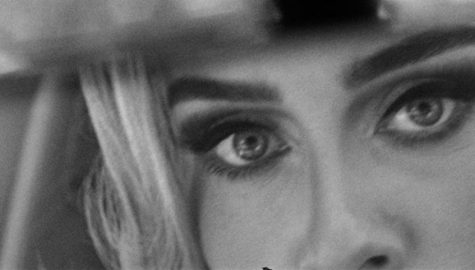 Adele has put a lot of focus into her fitness over this time period, which has also served as a great remedy to her anxiety and mental health. While she did lose 100 pounds earlier in her career, Adele's exercise routine was never about weight loss, as she revealed in a recent interview with Vogue. "I r
ealized that when I was working out, I didn't have any anxiety."
Exercise hasn't been the only way Adele has worked on her mental health. "It was a lot of sound baths. It was a lot of meditation. It was a lot of therapy." She discussed COVID-19 lockdown, adding that she became "a seven-nights-a-week wine drinker."
All of this: marriage, divorce, vocal problems, a pandemic, and more, has made a difficult past six years for Adele, not to mention her constant devotion to being a good mother for her nine year old son, Angelo. It's only fitting that the lead single would in fact be titled "Easy on Me." When the album does release, expect a lot of emotions. Adele has gone through a lot, so there will be an abundance of apologizing and reflection for everything that she has gone through- and put others through- over the last half decade. Being a mother while also juggling a complex relationship and one of the biggest music stars in the world is something almost nobody can truly understand, so as Adele returns to fame, go easy on her.