Review: Change in Scenery ll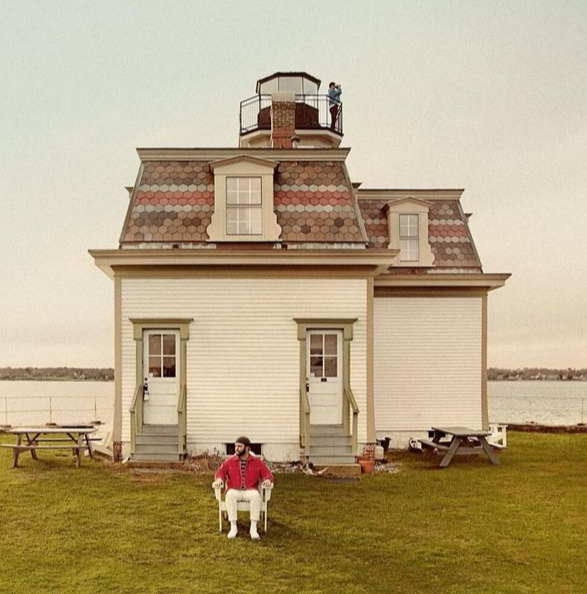 Of the 12 songs on Quinn XCII's airy, serotonin-releasing album Change in Scenery II, a good portion have made their way onto my summer playlist. These tracks will be blasted through the car speakers at maximum level volume with the windows down — as I have been doing with his other work. 
Quinn XCII is a musical storyteller- something that pop music culture has become unfamiliar with which has drawn me away from listening to that genre more and more. Exploding with his feature on Kings of Summer, a song he wrote with Ayokay his senior year of college in 2015, he took off running and has crafted an EP and four albums. 
His second most recent album A Letter to My Younger Self Quinn formulaically brought us stories of mistakes, dumb young love, new experiences, and fading moods.  With this new album, there is a jumble of nostalgic stories that Quinn and Ayokay have melted together to construct an album that is strictly for making memories and looking back at old ones, and it works beautifully. 
The features on this album were simply delightful. Alexander 23 adds purity with the classy acoustic guitar chords in "We Don't Talk Enough"- a routine move for him that is always easy to listen to. 
The power couple Jermey Zucker and Chelsea Cutler have both made their way on separate tracks in Change of Scenery ll. Quinn and Chelsea's piece "Stay Next to Me" snatches the first place spot for the best song with a feature on the album. It is a fan favorite, being his number one song on Spotify, and brings about a great atmosphere to any room. 
"Mexico City" has to be my top choice on the album. Quinn's incredible ability to navigate through a song with a thrilling story makes me want to shut my computer and go explore a new place. 
On the other hand, a song I didn't enjoy would be Dorris Terrace. While it has meaning, the introductory beat reminds me of an eighty's sitcom theme song for an unknown reason and does not really radiate the same energy of the surrounding songs on the album, so for that, I am not in love with it. With "Dorris Terrace", I do love how Quinn likes to add conversations in the back of his songs, like a voicemail from grandma at the end of a past song of his titled "Panama". 
Change in Scenery ll is overall a pretty solid collection. While some of Quinn's past albums I will still gravitate towards more than this one, it is an exemplary piece of work. I would most certainly give it a listen if you are looking for more songs to put in your summer arsenal.