CDC updates guidelines for fully vaccinated individuals
The Center for Disease Control and Prevention (CDC) issued its first set of guidelines and regarding individuals who have received the full COVID-19 vaccine March 8, which outlines recommendations on how fully vaccinated individuals could interact with others.
The guidance includes visits with other fully vaccinated individuals can occur without masks and social distancing, visiting one other household that isn't fully vaccinated, and allowing and withholding from quarantining and testing unless they have experienced symptoms of COVID-19.
However, those who are not fully vaccinated should still uphold regular COVID-19 regulations such as following social distancing rules and wearing a mask in vulnerable situations.
"While the new guidance is a positive step, the vast majority of people need to be fully vaccinated before COVID-19 precautions can be lifted broadly," the press release stated, "until then, it is important that everyone continues to adhere to public health mitigation measures to protect the large number of people who remain unvaccinated."
The CDC estimates that 9.2% of the U.S population has been fully vaccinated. The guidelines will be updated as 20-30% of the U.S population becomes fully vaccinated.
About the Writer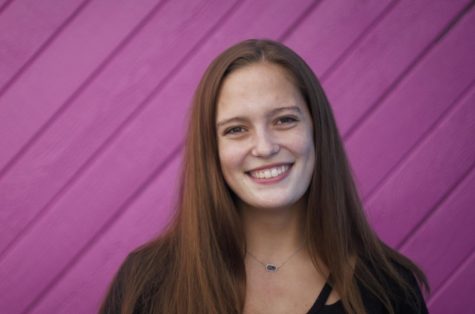 Amelia Carlson, Editor-in-Chief
For her second year on staff, Amelia is excited to take on her role as an Editor-in-Chief during her unusual senior year. Amelia is an avid swimmer and...