Ross Riot Ep. 10 – Women in Baseball ft. Maddie Lee
CLICK HERE TO ACCESS EPISODE 10 ON SPOTIFY
It's a big day for the pod…proudly introducing WOMEN IN BASEBALL, a series designed to highlight a few of the many inspiring female role models in the industry. Today Madeline and Emma welcome Maddie Lee, Cubs beat writer for NBC Chicago Sports and Cubs Talk Podcast co-host, to discuss navigating the industry as a woman, Kim Ng's impact, representation in any and all forms of media, and much more.
Timestamps: Women In Baseball (0:25), Day in the life of Maddie Lee (1:48), How Maddie's career began (5:11), Challenges faced as a woman in the sports industry (8:45), Expectations and internalized sexism (12:31), Politics in sports (15:20), Inspirations/role models (17:44), Kim Ng hire reaction (20:34), Representation in baseball, film, and the media (24:24), Cubs Talk Podcast (27:50), Bryant prediction (32:16), Advice for future journalists (37:00), 15 Favorites (39:52), Favorite Cub (39:55), JAVY OR TA??? (42:40), Talking with Steven Adams, Sue Bird, Russell Westbrook, and more (44:57), Screen Time (50:20)
About the Writers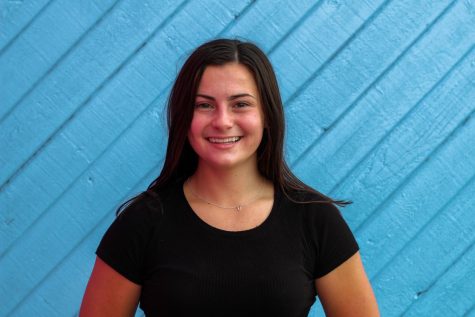 Madeline Schallmoser, Editor-in-Chief
It is Senior Madeline Schallmoser's second year on staff and first year as Editor-in-Chief, and she is thrilled to have the opportunity to write during...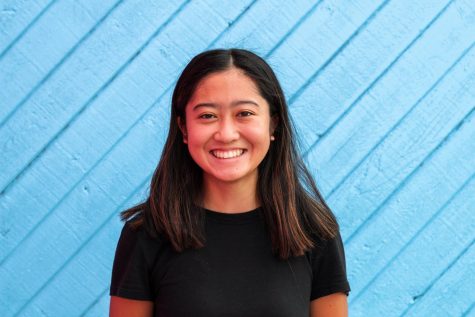 Emma Cho, In-Depth Editor
In her first year on the staff, senior Emma Cho is excited to be a In-Depth and Multimedia editor for the Omega. While the pen may be mightier than the...