Box office closed: students reminisce about Cascade Drive-In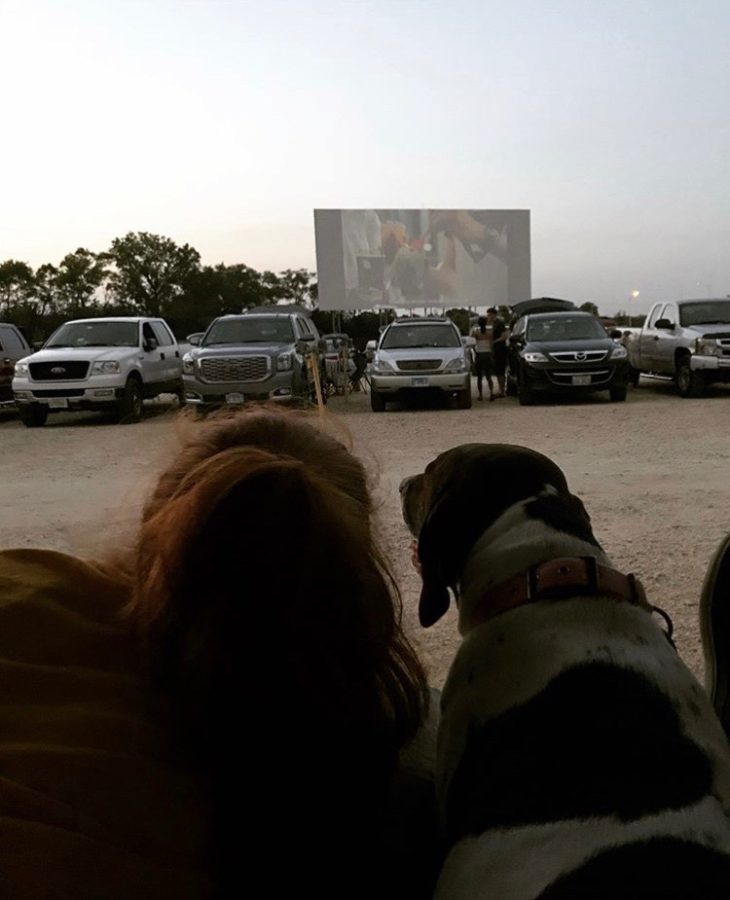 This summer, a popular activity frequented by students, friends and families will no longer be available to experience as the Cascade Drive-In officially closes down.
The drive-in has been operating for 58 years but is forced to shut down due to the property's landowner no longer permitting the theatre to operate as its lease expires, according to the drive-in's website.
Junior Katie Marek will miss being a part of what she felt was a timeless experience.
"It's hard to imagine such a historical landmark that has brought people so much joy will be taken away for generations to come," Marek said.
Senior Kaitlyn Ford remembers the drive-in as a special place where she was able to spend time with her friends doing something fun and different.
"I remember driving out with my friends just this past November to see a movie and it started snowing. We all just curled up in my trunk under a billion blankets and a box of pizza; it was awesome," Ford said. "I'm really going to miss that place."
Senior Rose Carlson will forever remember the yearly tradition she spent seeing a movie with her family and friends.
"My family and one of my best friend's family would always end summer at the drive-in. We had such a fun time and now I am sad to think that the drive-in will forever be gone," Carlson said.
Despite the fact that the Cascade Drive-In will no longer be in operation, the memories made during its time will stay in the hearts of its moviegoers for years to come.
About the Contributor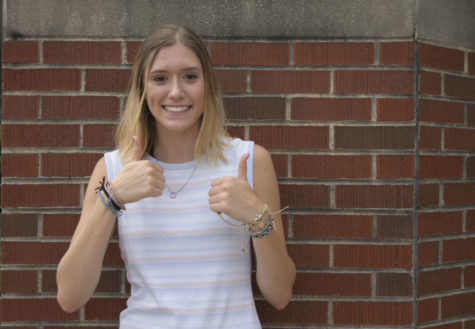 Mary Wojcik, News Editor
Mary is a News editor for the Omega this year. She has always loved writing and been interested in journalism. She is on the Orchesis Dance Team here at...