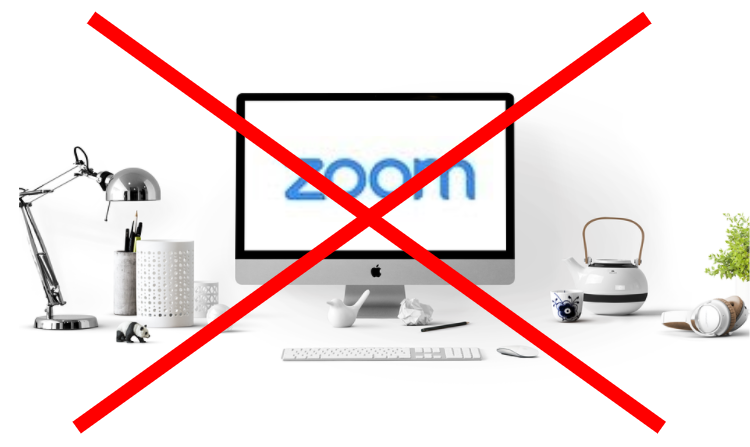 Students express mixed feelings about remaining in person
January 19, 2022
In the wave of the new Omicron COVID-19 variant, there are mixed feelings about remaining in an in-person learning environment. Some students recognize that with the surging COVID-19 cases, moving online temporarily may minimize the school's rate of infection. However, as the majority of last year was either online or hybrid, many students hope to remain fully in person, despite the rising cases.
Whether it be the ease of learning in person, not staring at a screen all day or being able to see one's friends each day, students hope that the rapidly spreading Omicron variant will not interrupt the start of second-semester learning.
"[Given the situation] I would rather stay learning in person. I do way better learning in person [because] during remote learning, I felt that I allowed myself to slack off more," freshman Colin Houlihan said. "At first, when we started the school year fully remote, my grades were terrible. Then, when we moved back to a hybrid or fully in-person schedule, my grades shot way up."
For many students last year, focusing on schoolwork was an issue; with their phones and other distractions at arms reach, many students' focus decreased and some saw a decline in their grades as well. Additionally, the mental aspects of at-home learning and students not being able to see their friends proved to be a challenge of E-learning many would not like to repeat.
"Last year, I did not like doing E-learning because I couldn't see my friends each day," junior Kailyn Ziroli said. "Right now, I would not like to go remote because I like coming to school each day. Last year, it was mentally draining to be remote."
Besides being isolated from friends, some feel that being in person allows for a stronger student-teacher relationship which, in turn, allows them to learn better. In-person learning also does not come with the technical difficulties of remote learning such as spotty internet connection or Zoom call malfunctions.
"I did not like remote learning last year because I didn't learn as much and it was really hard to focus. Also, it was hard to deal with the technical difficulties that came along with online learning," sophomore Michaela Baldwin said.
Some students, although they would like to remain in school, acknowledge the pros and cons of both sides. For instance, freshman Jack Brindl feels that E-learning allows students' schedules to be more flexible, either allowing them to sleep in later or giving them time for breaks during the day. 
"Last year, online learning had its positives and negatives. It was good to not have to physically go to school, and I got to sleep in more, but coming back to school has definitely been a lot better," Brindl said. "Staying in school forces me to work on my homework more–there are more consequences of not getting it done."
At the same time, there are some who are concerned with the health and safety issues of remaining in the building.
"I think the school should go remote because the Omicron variant is very rampant right now, and we need to get it under control." senior Emma Udovich said. "Going remote is probably a safer and smarter option and I would be okay with it because I wouldn't have to worry about catching COVID-19 each day at school."
It appears as though many students are aware of the magnitude of the rising COVID-19 cases and understand that E-learning may be an option to combat that. However, given the difficulties of online learning last year, many students are not eager to hop back on zoom long-term.
"I thought E-learning last year was fine for a little while, but I think the longer it went on, the worse it got," junior Rory Nemeth said. "I think if the COVID-19 cases are that high, we could go remote, but I would not want to do it for the rest of the year."