Governor Pritzker's 'Restore Illinois' plan's impact on District 99
May 7, 2020
As a result of Governor J.B Pritzker's "Restore Illinois" announced on Tuesday, plans for senior graduation and prom have been canceled.
"We are unable to hold prom but will develop a new plan for honoring and celebrating members of the Class of 2020 in a meaningful way on the rescheduled graduation day," Superintendent Hank Thelie wrote in an email, "we know these can never replace these traditional events, but we will do our best to honor the Class of 2020."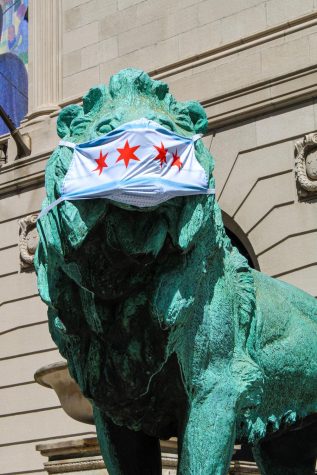 Plans for summer camps have also been canceled and summer school will remain a virtual program.
On May 5th, Prtizker released a five-phase procedure to begin reopening the state while maintaining public health.
As part of the plan, the state divided its 11 medical service regions into 4 statewide regions. DuPage county is within the Northwest Illinois region.
According to "Restore Illinois" and the DuPage County Health Department, the county is currently within Phase Two of the plan, where flattening the curve is the focus and face coverings are required.
Schools may begin to open during Phase Four, where numbers of patients infected and admitted continue to decline.