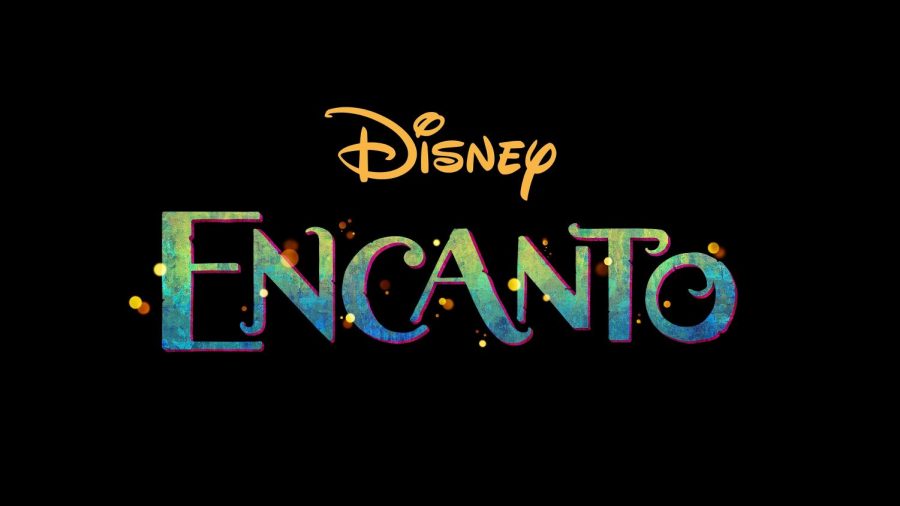 Isabela's impromptu flower gardens, Antonio's personal jungle, Lucia's strength, Bruno's predictions, and Maribel's… kind spirit? Eleven different personalities and special powers make the Madrigal family and their "casita" the magical place it is in Disney's Encanto. Maribel, who never received her power, is, well, a good sport. Released on Nov. 24, Encanto was adorable, as expected, but not as easy to follow as most Disney movies are. 
Recent Hispanic children's films like Coco or The Book of Life nail the Latino culture for what it is. Encanto lived up to this with its floral patterns, vivid colors, and the warm energy the abuela and mother exuded. Set in Columbia, the town radiated happiness as the characters broke into song and dance. As my mom often says, "it's great to see people finally appreciating our culture."
The diversity shown in both the little town and Madigral family exceeded my expectation of accuracy. It is often forgotten, even by me, that Hispanic people can be pale with strawberry blonde hair or dark with coarse curls. It is important for us to be reminded that "Hispanic" can look like many different things. 
Throughout the entire film, there were Spanish subtitles displayed along the bottom of the screen. To me, it seems a bit silly to make a film based solely on Latino culture, but leave out any translation to Spanish. The Spanish subtitles were the right move to make. They were not at all distracting, and it only makes sense to make this film (although American) understandable to the people and culture it follows. 
As my mom and I watched Encanto in an empty theater, we wished we were able to rewind and slow down certain points that were somewhat important to the storyline. Maribel sang so fast, describing her family members and their superpowers, that I couldn't tell what she was saying. This was a slight theme throughout the plot as well. At times I questioned if I was sure of why certain things were happening. Assuming Disney is catering to a young audience, I can imagine this would be even more difficult for six-year-olds to fully comprehend. 
Although Encanto is a children's animation, there wasn't a whole lot to it. The overall theme seemed to be unconditional love. It's sweet, but predictable. Maybe I missed out on a revelation the movie was supposed to elicit due to being slightly lost, or maybe it just wasn't that deep. Either way, that's okay in a kids' movie, but I would've liked to see a less obvious and typical theme. 
I could never get tired of beautiful flowers and charming characters with button noses and bright eyes. Although this plot was confusing for such an insignificant theme, it is sufficient for what it is— a Disney movie. Any child or adult can watch this and smile. A reflection of a realistic and loving family, Disney's Encanto is easy to enjoy and relate to in one way or another. 
As my mom often says, "It's great to see people finally appreciating our culture."