Ross Riot Ep. 7 – Dream Teams ft. Matt Schellbach
Madeline and Emma are coming to terms with a disappointing end to the Cubs' season, but the changes coming this offseason are guaranteed to make Madeline cry AGAIN. Friend of the pod and Trojan varsity first baseman/pitcher Matt Schellbach is back to discuss our dream must-win line-ups. We couldn't end this episode without discussing DGN's homecoming festivities (will Emma win homecoming royalty?!) and sharing some rather unpredictable screen times. 
Editor's note: Madeline and Emma would like to extend an apology to Matt for talking over him constantly. We plan to send him a virtual fruit basket in an attempt to make amends. 
Timestamps: This is a depression episode (0:17), Postseason update (spoiler alert: Cubs lost) (1:28), What's Not, What's Not (5:02), Welcome back Matt (12:44), Dream lineups, who would win? (13:05), Screen time (20:49), Matt spends how much time on TikTok??? (23:34), Busted brackets (28:34)
About the Writers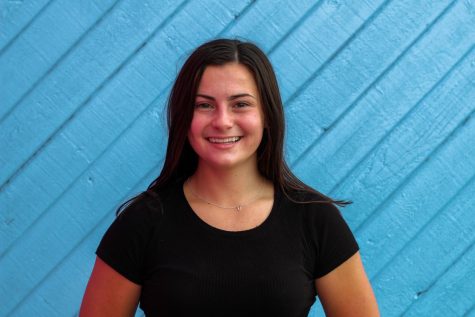 Madeline Schallmoser, Editor-in-Chief
It is Senior Madeline Schallmoser's second year on staff and first year as Editor-in-Chief, and she is thrilled to have the opportunity to write during...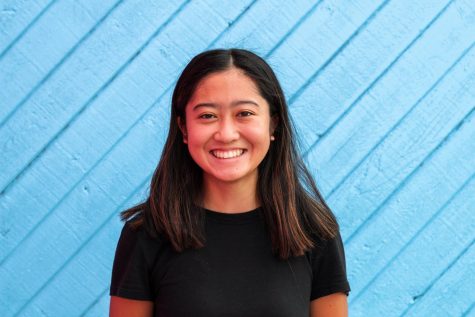 Emma Cho, In-Depth Editor
In her first year on the staff, senior Emma Cho is excited to be a In-Depth and Multimedia editor for the Omega. While the pen may be mightier than the...